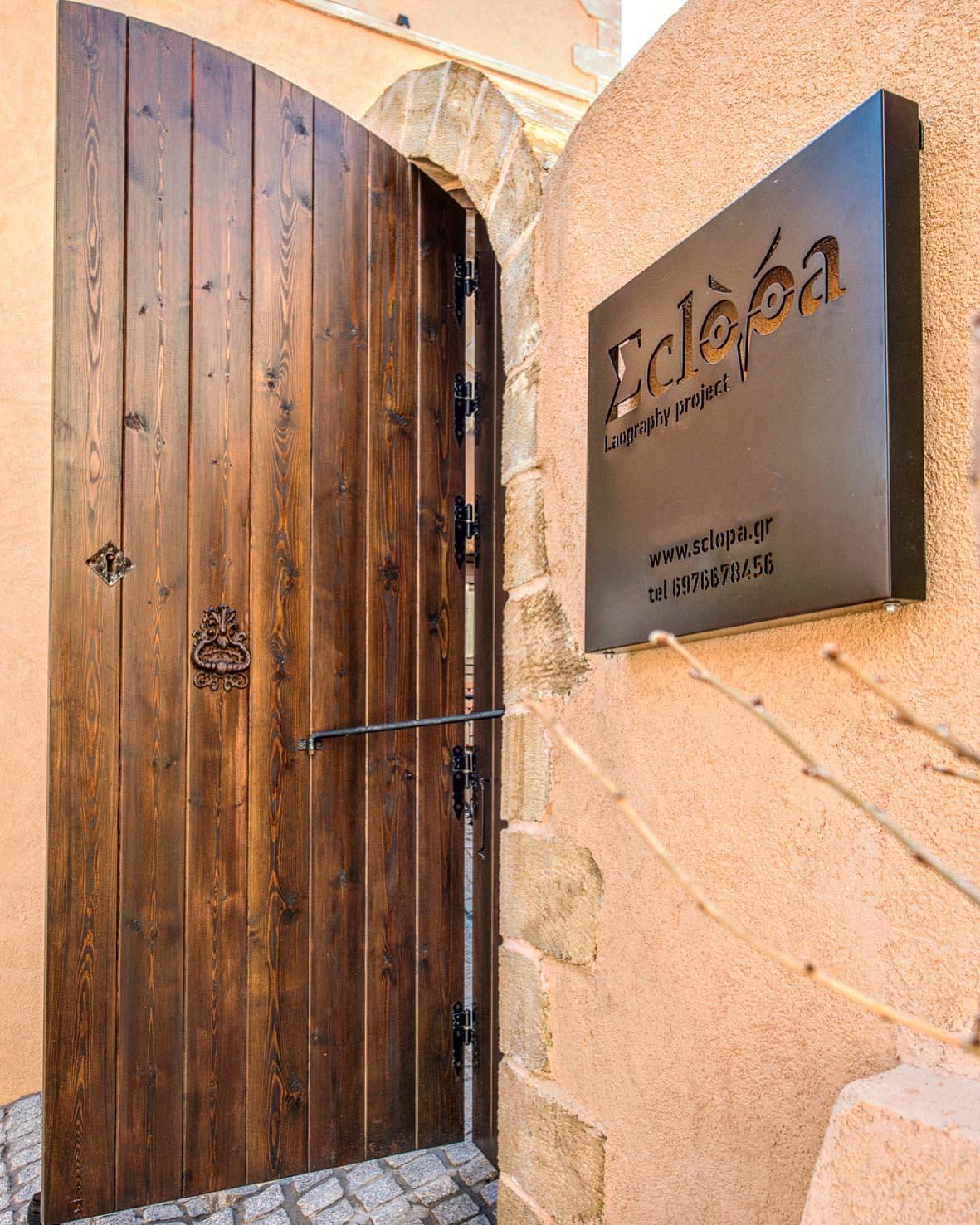 Sclopa the Laography Project
Three centuries of life, a short history of a place with signs of human life and evolution since the Late Minoan era.
The Sclopa the Laography Project in the heart of the traditional settlement of Gribiliana is the result of a brave restoration effort of a lodge dating back to the end of the 19th century, with 5 rooms and suites.
The restoration was carried out with respect for the identity of the building and a desire to preserve every element of it. The restoration, preservation and promotion of the folklore and architectural elements of the guesthouse was signed by the Historian-Archaeologist Stelios Fagas.
All the folkloric and archaeological elements of Sclopa The Laography Project can be found in the trilingual photo book signed by Fagas Stelios.The book is given free of charge to our guests and  help them to be guided around the Sclopa. see more here
Welcome !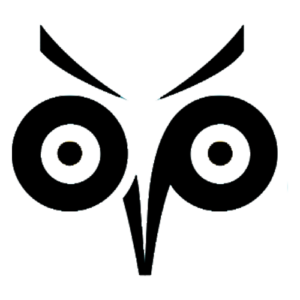 The sclopa-owl is an endemic bird of Crete. It is a member of the biological order Strigiformes. Owls have a particular form, which adapts to the needs of a nocturnal predator. It has a large face with eyes set forward and a curved and hooked beak. The name is an echolocation of the bird's voice. The sclopa-owl is considered a sacred bird of antiquity since it is the symbol of the goddess Athena, the goddess of wisdom, letters and arts. Welcome to Sclopa!
The settlement of Gribiliana shows signs of habitation from the Late Minoan III period (1400-1100 BC). During the Venetian and Ottoman occupation it was a stronghold of the Venetians and Ottomans thanks to its privileged position and thus to a large extent the settlement has already acquired the form we find today. The traditional character of the settlement, which is largely preserved with the stone buildings with dome-shaped roofs, the large arched courtyard doors and the narrow alleys that serve only pedestrians and bicycles, create an authentic bohemian - nostalgic atmosphere.
Location – Destinations – Nature
73006 Gribiliana,
Kolympari, Chania Crete
10:00 AM – 22.00 PM
Monday – Sunday
Phone: 2824084013
Email: info@sclopa.gr